In a bid to lure halal profit, Ansar Capital Salvation Company, Tolly Chowki, has escaped with the money of poor innocent people. Victims arrived at CCS and lodged a complaint - economically the victims demanded the City Police to take immediate action in this regard and withdrew funds - many more companies were also innocent on the style of the Ansar Capital Salvation Company. Poor people have been cheated by receiving valuable capital in the name of high profits through halal business, with injuries that have just emerged that another fraud has come to the fore in Hyderabad -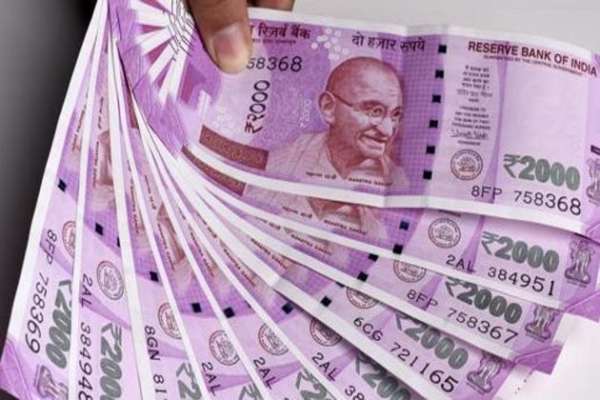 Company officials looted Muslims by showing themselves sincere, diligent and vigilant - for a few months the company's profits were paid to investors on a timely basis, leaving the public, especially It was believed that women would continue to make such profits - company executives targeted their women, especially domestic women, and by showing a green garden, they paved the way for others to invest their valuable money.
The affected women told the media representatives with open eyes that they invested the money for their daughter's wedding at the company and the main reason was that we blindly relied on their religious labors - they are good today. All that is missing is missing - a woman said she had sold her house and invested a lot of money in the company, and today she is regretting her decision. As a result, her family members are also worried.